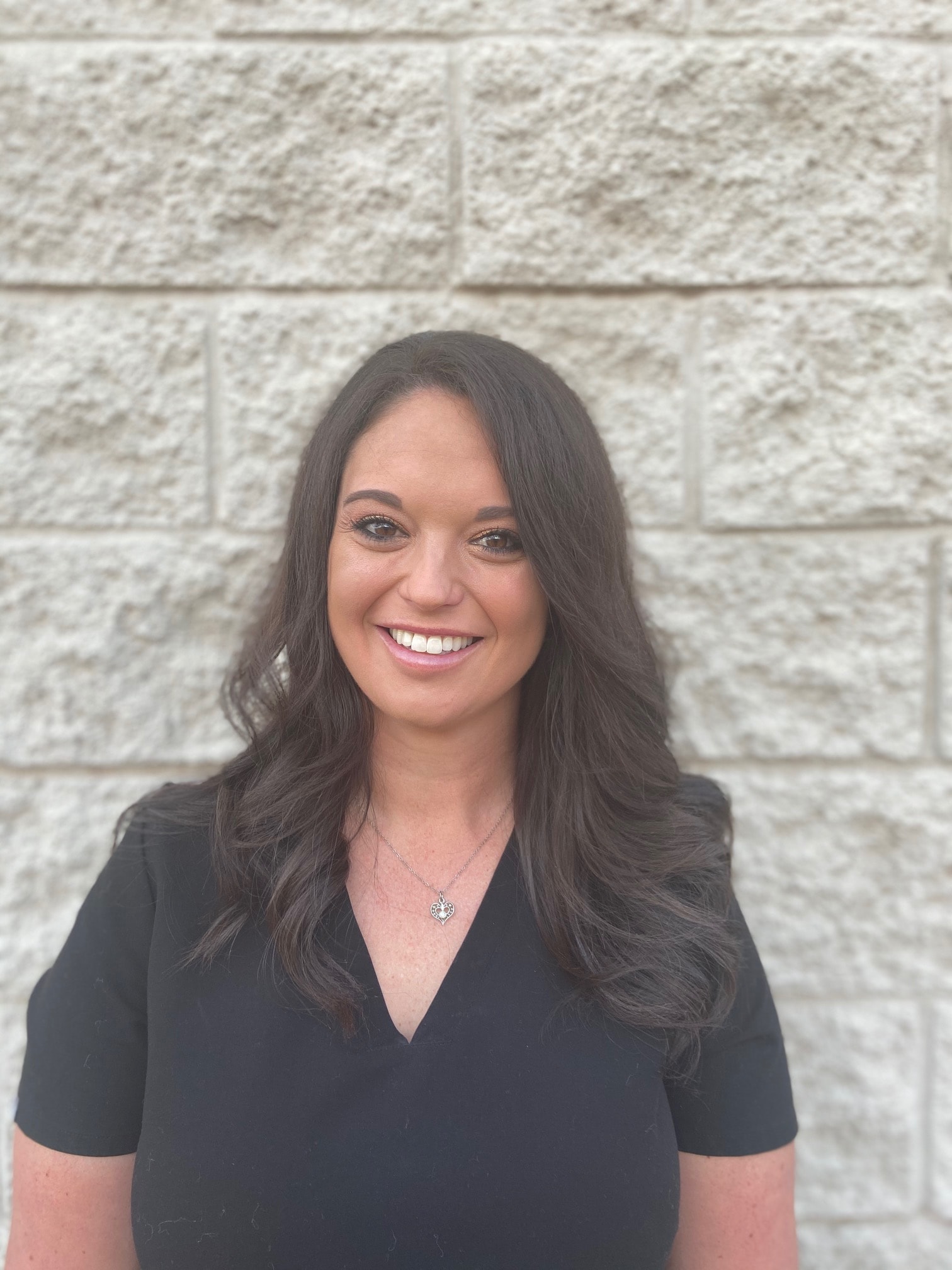 McKenzie Sanden
Registered Dental Hygienist
McKenzie has been with Picacho Family Dental since 2018. She started her journey in the dental field over nine years ago as an assistant and completed her dream of becoming a hygienist in Mesa AZ at Carrington College. She is passionate about the dental industry and making smiles brighter on a daily basis. Outside of the office she enjoys spending time with her husband off road racing or getting some sun at the river.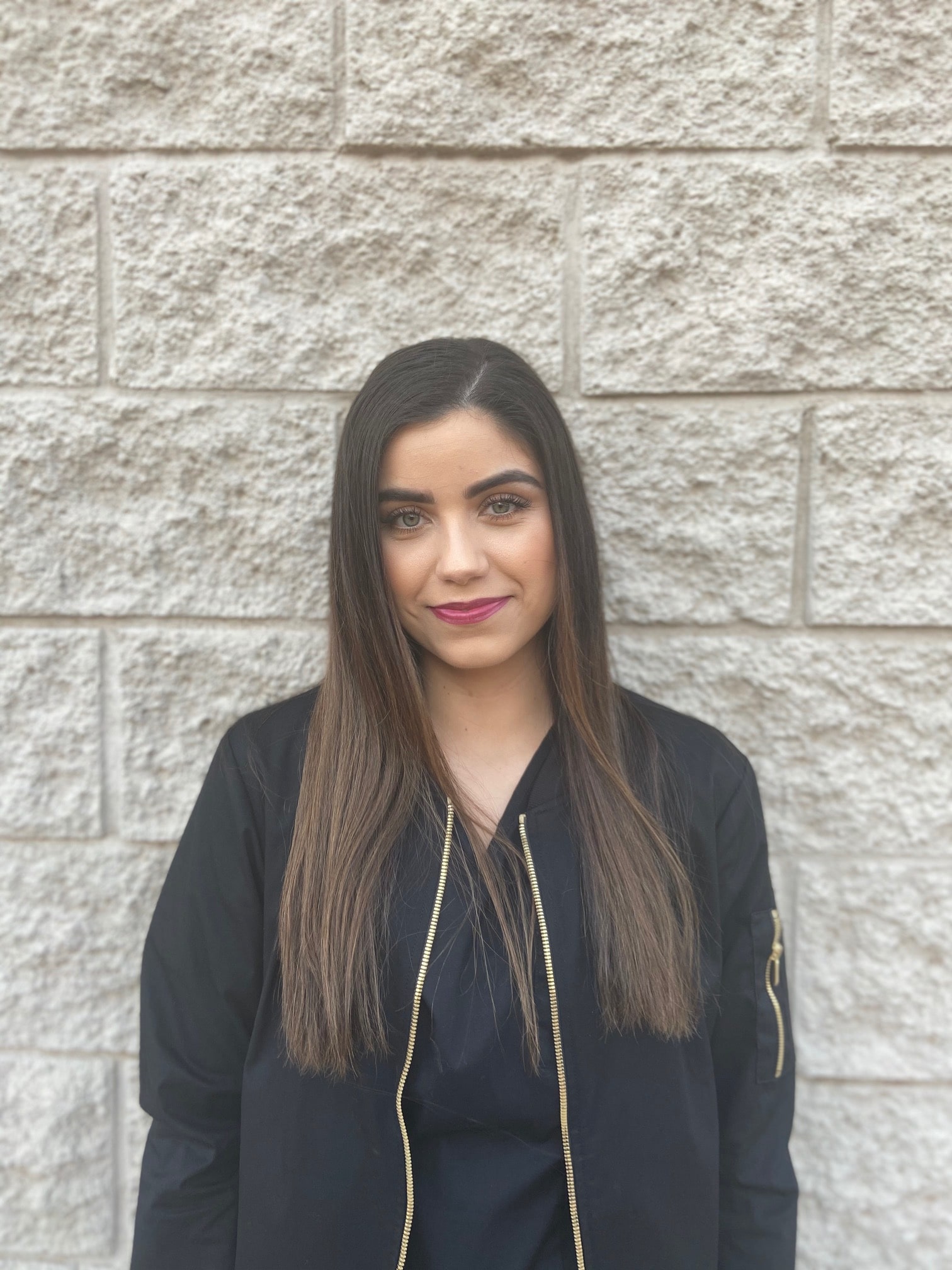 Nicole Payne
Registered Dental Hygienist
Meet our hygienist, Nicole. She is a Yuma native and graduated from Arizona Western College in 2014. Shortly after she obtained her second degree in dental hygiene in 2017. She enjoys being able to create a positive relationship with her patients and always offers excellent customer service. She works hard to make sure that each patient is treated as an individual and that their specific dental needs are met. Nicole is compassionate, thorough and loves educating her patients. Nicole has a beautiful one year old daughter named Kataleya. On her spare time she enjoys spending time with her family, exercising, reading and listening to podcasts.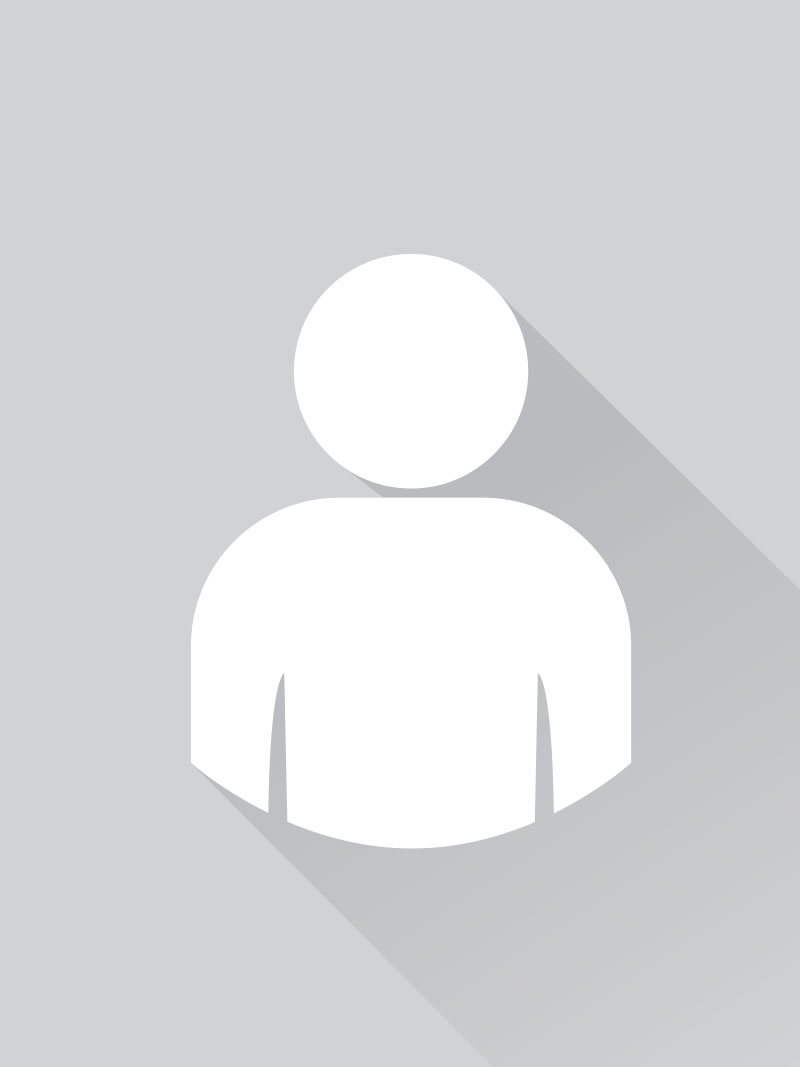 Kendra Sargent
Kendra was an assistant with Picacho Family Dental for 2 years before deciding to pursue a career in Dental Hygiene. After graduating from Carrington College, she returned to our office as a Registered Dental Hygienist. She is passionate about educating and guiding her patients on the path of optimal oral health, while providing exceptional customer service. Outside of work, Kendra enjoys spending time with her 3 year old daughter and husband doing DIY projects in their new home.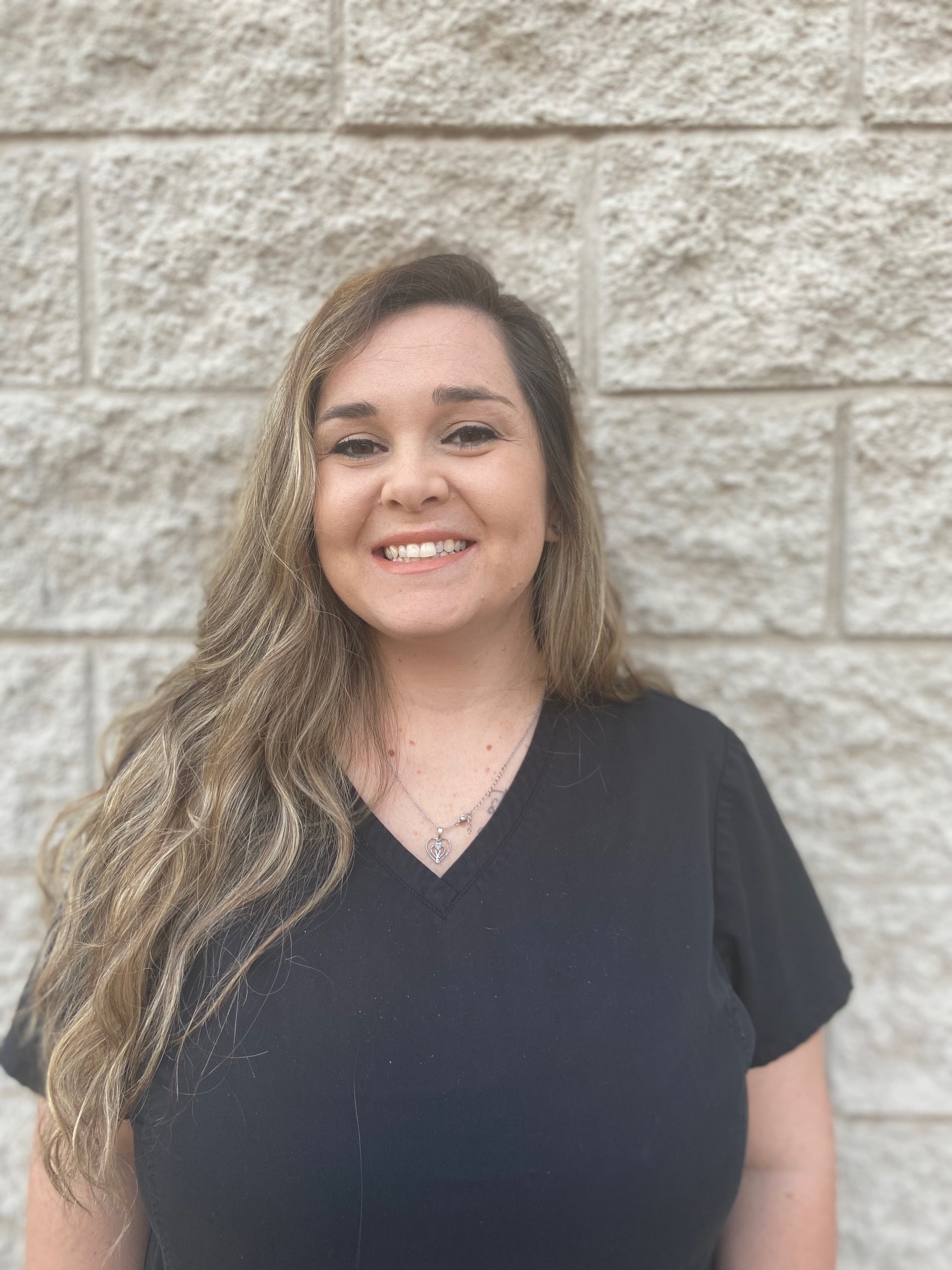 Mary Gomez
Clinical Team Leader
Mary graduated from Chairside Dental Academy in 2014. She has been working in the dental field since then. Mary enjoys spending her spare time with her daughter Sofia Lynn and playing softball and OTL.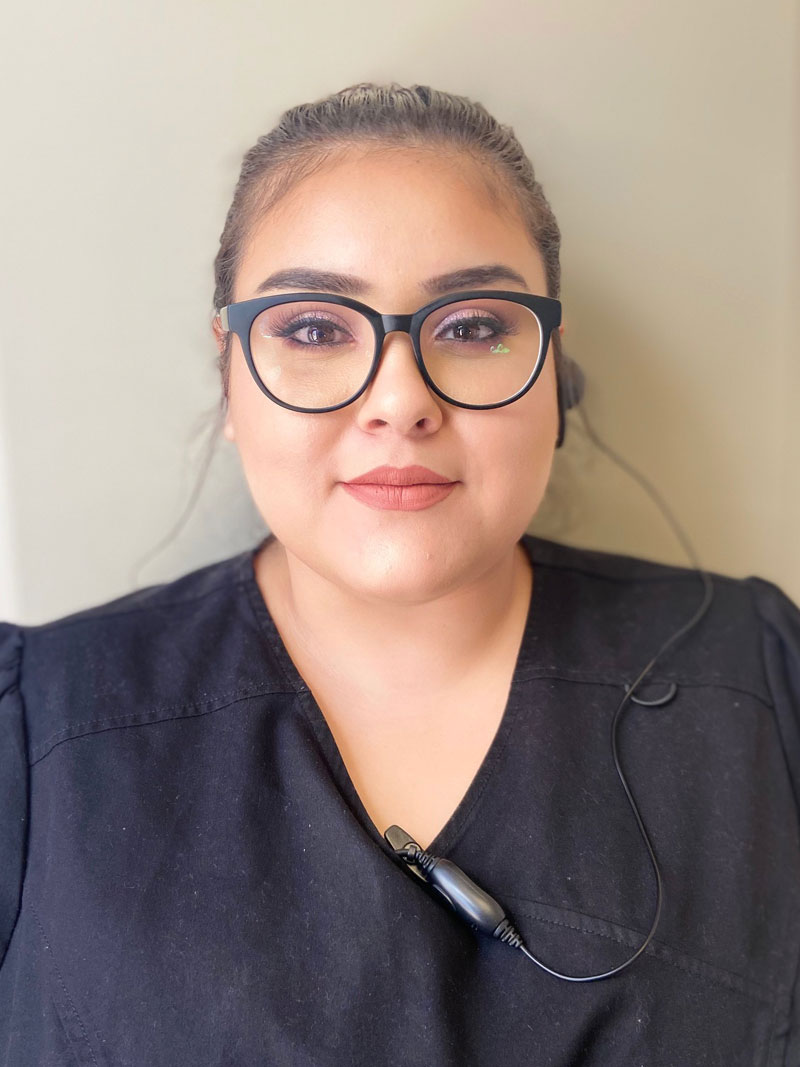 Lupita Morales
Bio Coming Soon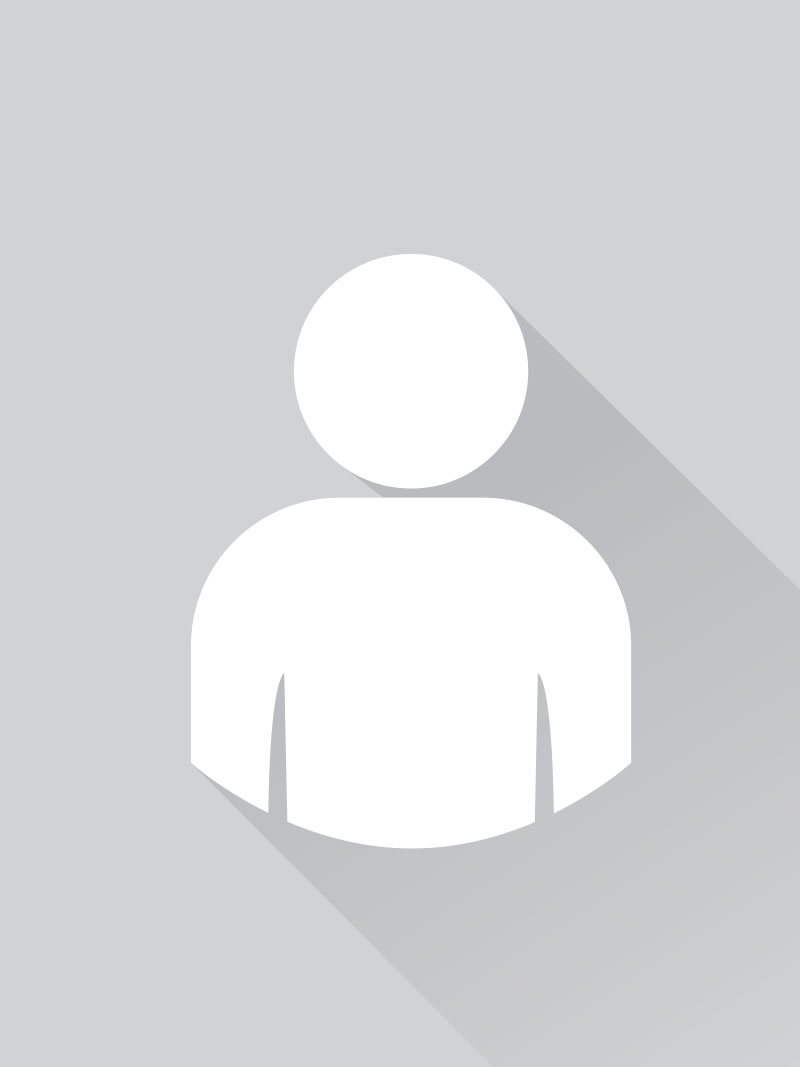 Jhonny Figueroa
Bio Coming Soon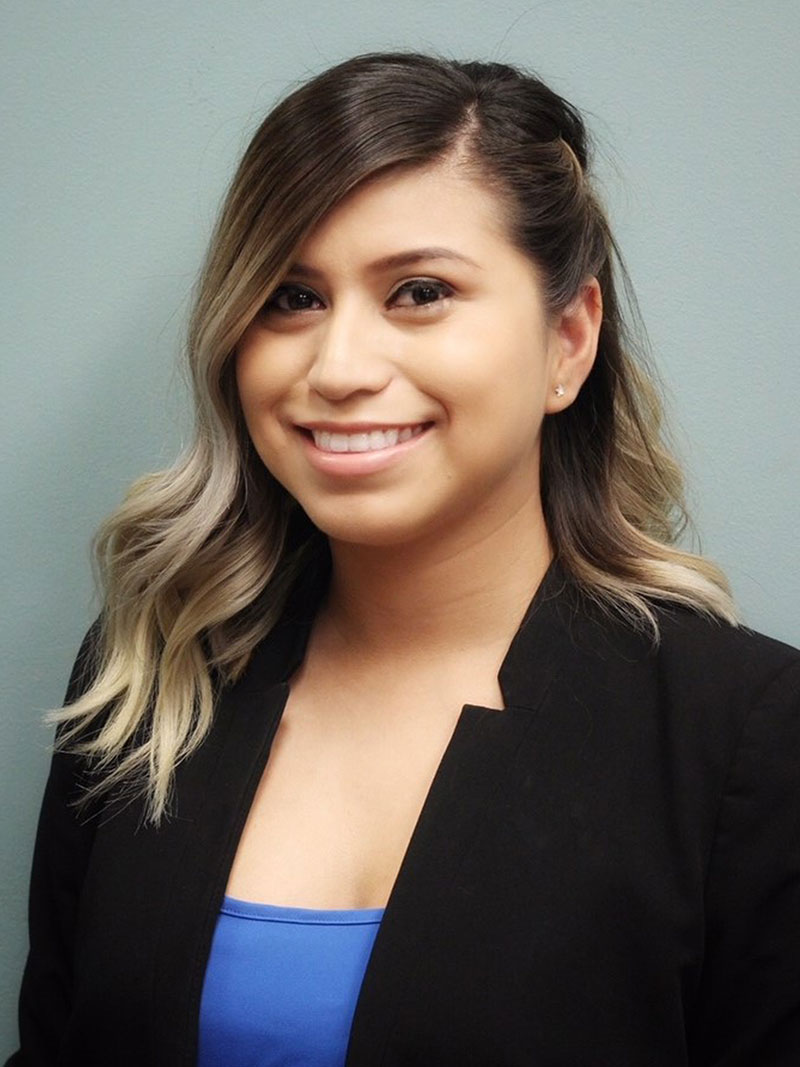 Leslie Gonzalez
Leslie has been in the administrative side of the dental field for over 4 years. She loves outdoor activities such as hiking and jogging.  She also enjoys spending time with her daughters and family.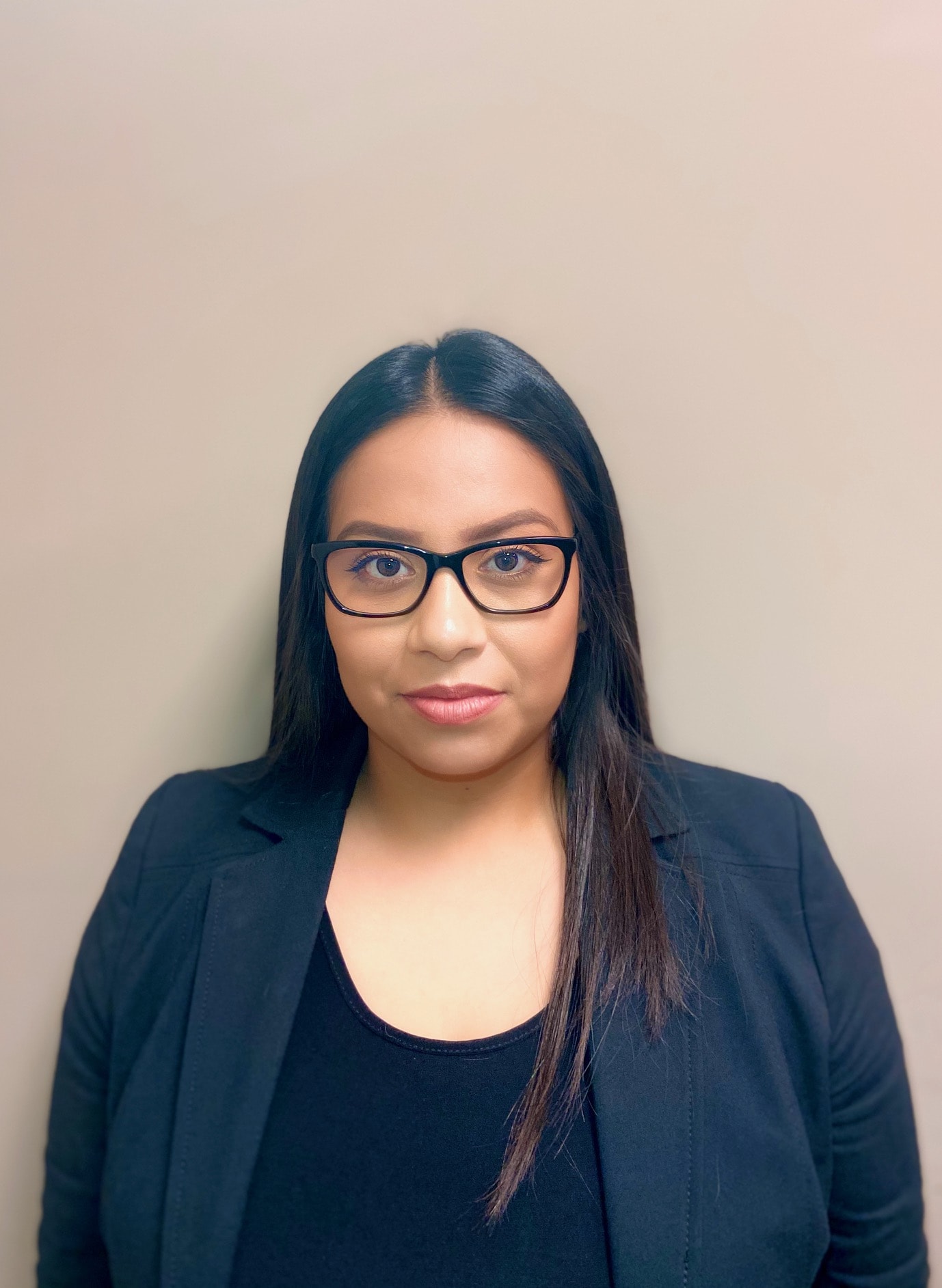 Alaysia Castaneda
Patient Care Coordinator
Alaysia received her assisting certificate through UEI College in 2012. She was born and raised in Yuma, returning home to begin her career. She worked as a chairside Dental Assistant in our office for over two years and moved up to the front office to embark on new challenges and facets in the dental office. She has been with Piacho Dental for over 7 years. In her spare time, Alaysia enjoys being with family and friends.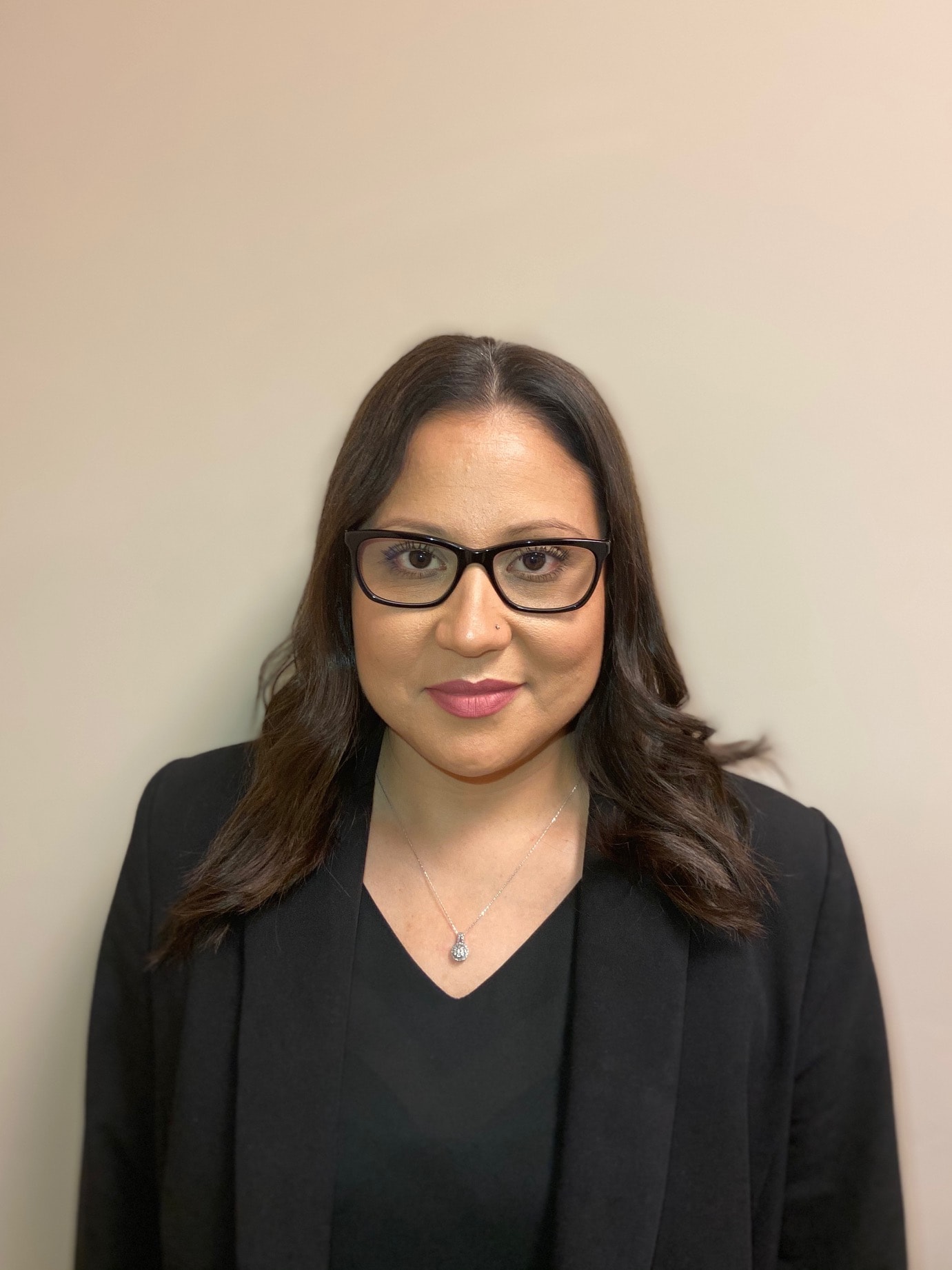 Mayra
Billing Specialist
Mayra has been in the dental field for over 10 years.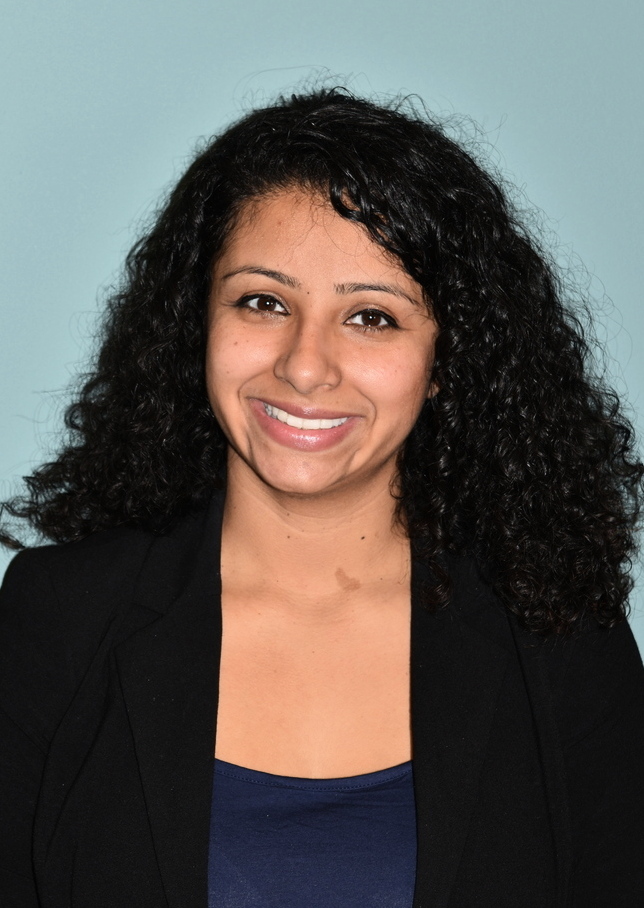 Magda Vazquez
Team Leader / Marketing Manager
Magda graduated from the Rio Salado College Dental Assistant Program in 2010. She has been working in general dentistry since that time and has a true passion for it and her patients. Recently she moved to an administrative position to become more diverse in the dental field. Magda is a proud mother of her 2 little ones, Maiya and Daniel.