A Word from Dr. Lemmon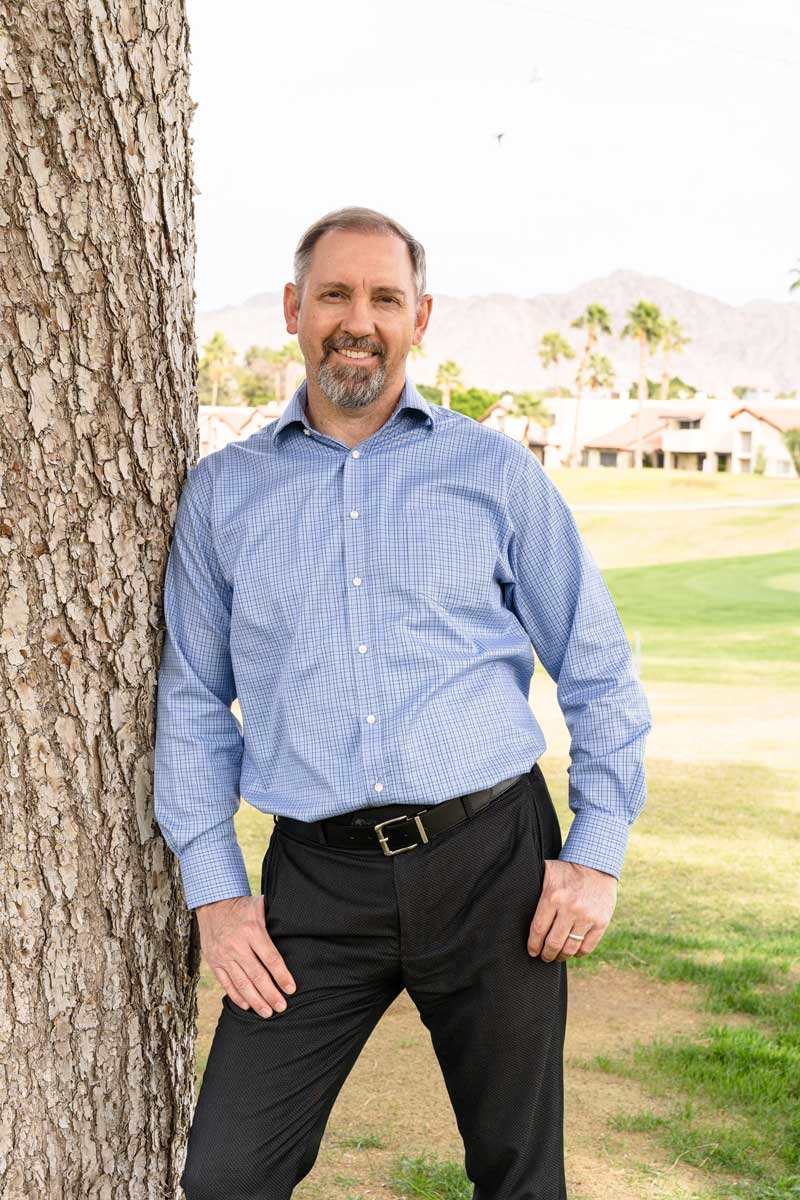 Dr. Lemmon
Dr. Lemmon was born and raised in Yuma. Growing up, he enjoyed the usual activities Yumans become accustomed to. During the winter months, the sand dunes were his favorite activities. During the summer months, skiing on the Colorado River was his favorite pastime. These experiences at a young age instilled in him a desire to raise a family in Yuma and bring them up doing the same things he enjoyed as a youth. Dr. Lemmon met his wife, Zulema, in Mexico. They have been married for 14 years and have four children. Dr. Lemmon attended Arizona State University and then went to University of Colorado in Denver where he obtained a Bachelor's Degree in Medical Science and graduated from the School of Dentistry Magna Cumme Laude with his doctorate degree. After graduation, Dr. Lemmon and his family moved to the big city of Dallas, TX, where he was an intern at Baylor College of Dentistry and Baylor University Hospital in their Oral and Maxillofacial Surgery Department. This is where Dr. Lemmon developed his love for oral surgery and obtained the training necessary to offer IV sedation as a service in his practice. Dr. Lemmon returned to Yuma in June of 2008 and began working as an associate dentist in other Yuma practices. Dr. Lemmon is very excited to now have a place to call his own and provide excellent dentistry to patients in Yuma and the Foothills.
Check Instagram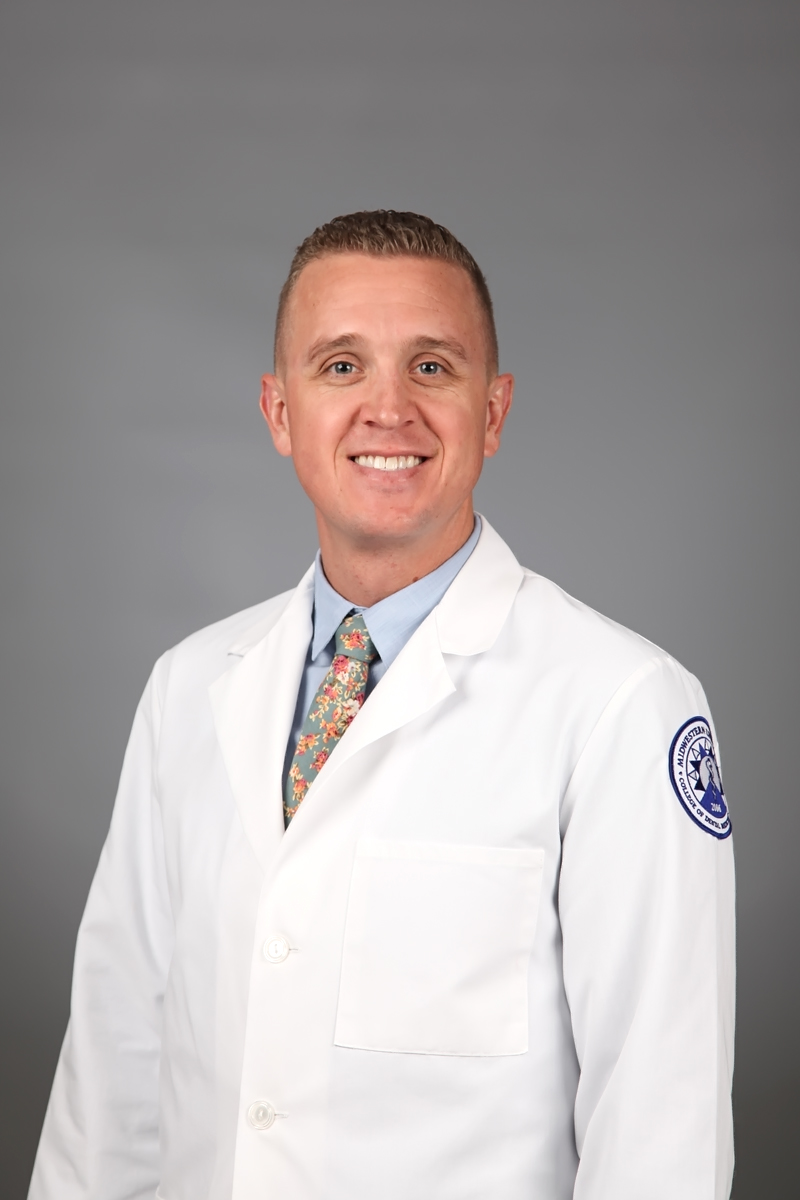 Dr. Lines
As a patient who had to undergo complex dental treatments his entire life, Dr. Lines understands the value of comfort, charisma, and esthetic dentistry. He can still remember the struggles his childhood dentists had in helping him along his journey. Some of his greatest mentors have been dentists who made a profound impact on his life. As such, the service Dr. Lines provides is as much emotional in nature as it is physical.
Dr. Lines, a Yuma native, spent his childhood and early adult life in and around Yuma. His hobbies include woodworking, cooking, and gardening. He most enjoys activities that involve the development of his six children. After returning from his mission in 2008 where he learned fluent Spanish, he married his wife Lisa who has supported him in his journey to becoming a dentist. Their journey includes seven moves and four years of military service.
His time in dental school was marked with distinction. He was awarded multiple clinical dentistry awards by faculty and students who recognized his keen eye for esthetic dentistry and his friendly personality. Dr. Lines offers a relaxing and friendly approach to the dental experience which can be a scary experience for some. He is known by many patients as the dentist "who is always singing."
As a veteran, he values the sacrifices made by ordinary people doing extraordinary work. He is excited to be back in his hometown after having lived away for 13 years pursuing his education and serving in the Military. Dr. Lines, his wife Lisa, and their six children are looking forward to serving and being a part of the community in and around Yuma.