When are Tooth Extractions Necessary?
Posted by Picacho Family Dental on Feb 2 2020, 11:17 PM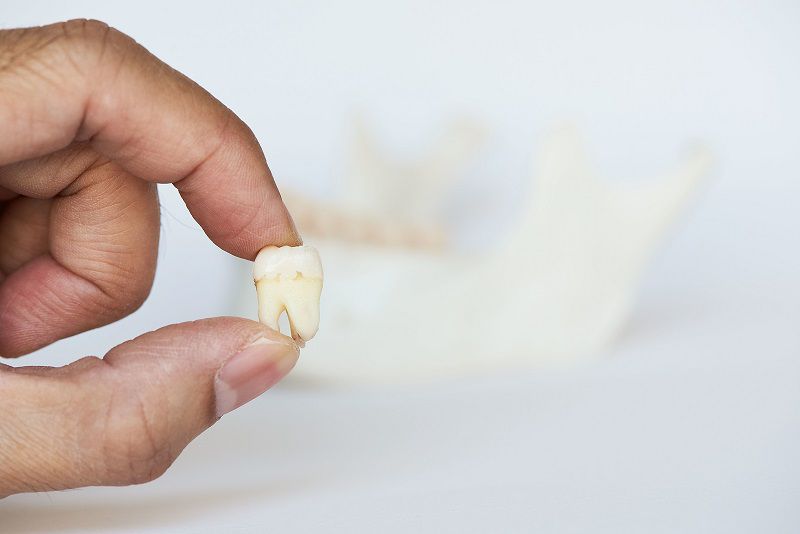 No one looks forward to having a tooth pulled. 
The truth is, sometimes tooth extractions are necessary for preserving the health of your other teeth and overall health. Plus, modern technology and sedation options make the procedure fast and easy.
Here are a few reasons why you might need an extraction and how we make the process easier.
Why You Need a Tooth Extraction?
Your dentist never wants to extract any of your teeth. He or she will do everything possible to preserve the life of your natural tooth. Tooth extraction becomes an option when all other means have been tried, including the following: 
Severe infection: If antibiotics have failed, your dentist may need to remove a tooth to prevent an infection from spreading to your other teeth and bloodstream.
Substantial risk for infection: For people with compromised immune systems, extractions may be safer than waiting on antibiotics to treat an infection.
Periodontal disease: A tooth has become loose or severely infected from periodontal disease.
Overcrowding: Overcrowded teeth can lead to plaque, periodontal disease, and infections.
Damage: If a tooth is broken beyond repair, an extraction may be your best choice.
Fear-Free Tooth Extractions in Yuma
Are you worried that you might need an extraction? Visit our expert team at Picacho Family Dental. In many cases, Dr. Allegra Lichauco Hopkins or Dr. Jason Lemmons might be able to save the tooth in question with a root canal, crown, or other solution.
If you do need an extraction, we'll be ready to answer any questions you have, explain payment plans, and let you know about all your numbing and sedation options. We offer several types of sedation to keep you comfortable including oral, IV, and inhalation forms. 
Need an extraction? Schedule an appointment now or call our friendly team in Yuma now at (928) 344-3177.