Overcoming dental anxiety
Posted by PICACHO FAMILY DENTAL on Feb 7 2021, 11:10 AM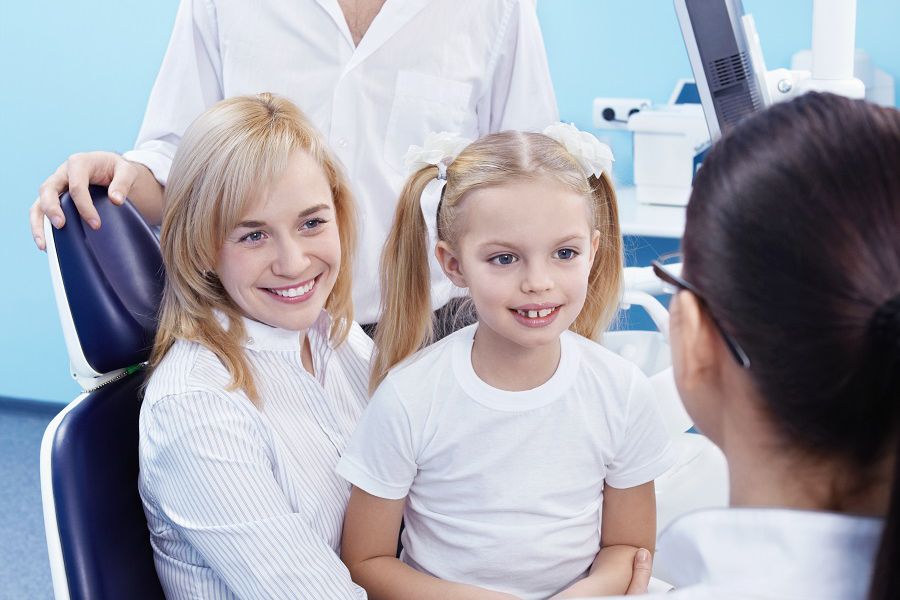 Do you have dental phobia, which makes you feel too afraid or anxious while visiting the dentist? It is quite a common concern among patients of all age groups. Although we take every possible measure to make your dental visit comfortable, convenient, and pain-free, some patients always fear the needle or the sight of all the dental equipment found in our practice.

While it takes some effort from the patients themselves, we provide subtle means to ease your nerves during your dental consultation. Here are some of them.

What is nitrous oxide?
Often known as laughing gas, nitrous oxide is a mild sedative used to calm patients down when they have a hard time staying composed. Nitrous oxide is so mild that it is the go-to sedative when we have to calm down children and young patients, as it doesn't have any known adverse effects on the body.

It is administered through a comfortably fitting mask which will be placed on the patient's mouth and nose. Within a few minutes of inhaling the sedative, it would take effect and make even the most ordinary things seem amusing and funny. Also, it would help to relax your body and mind, thus keeping you calm in the dental chair. Patients would have complete consciousness and would respond to the dentist's commands while being sedated. The drug gradually wears off by itself after a few minutes, thereby eliminating the need for any recovering agent.
What are intravenous and oral sedation?
Intravenous sedation is administered directly into the patient's vein, and oral sedation involves consuming sedative pills as per the prescription of the dentist. Basis the dosage, both these means of sedation can be used to induce moderate or deep sedation, which includes numbing the oral tissues and putting the patient to deep sleep. In some instances, they would be in a state of partial consciousness while responding to the dentist's commands, whereas in other cases, they would be completely unconscious. Such sedation may be required in case of complicated dental procedures, such as dental implantation, bone graft, etc.

You may schedule a consultation with our team of dental experts by calling us at (928) 344-3177 or reaching us through an online query. We're always happy to help.