How to Whiten Your Teeth in 7 Days
Posted by PICACHO FAMILY DENTAL on Oct 5 2021, 08:32 AM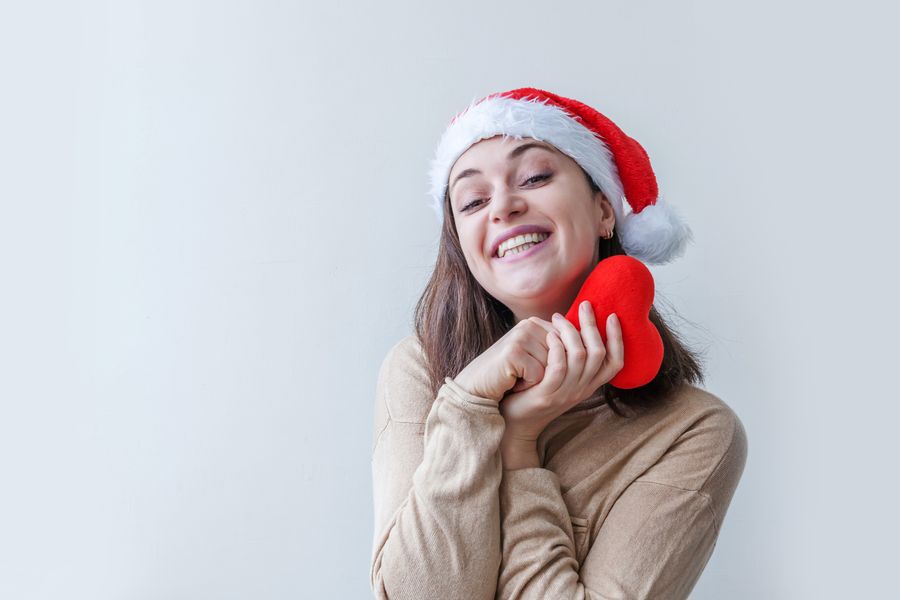 As you get older, the enamel on your teeth begins to wear away, revealing the yellow-colored dentin beneath. The yellowing of teeth is a slow and gradual process but inevitable. In addition, certain foods can stain and discolor your teeth over time. 
Dr. Lemmon at Picacho Family Dental Implant Center of Yuma, Arizona, is committed to providing quality dental care in a comfortable environment. Together with his team, he offers professional teeth whitening treatments and procedures to keep your smile healthy and bright. 
Keep reading to learn more about how to whiten your teeth in 7 days.
Applying baking soda paste over your teeth will help whiten them but also keep off bacteria as this paste creates an alkaline environment in your mouth. 
A recent study on toothpaste containing baking soda reported that this is an effective way of whitening your teeth at home.
Hydrogen peroxide is a very good antiseptic agent that helps kill off bacteria in the mouth. Being a bleaching agent, it can also help whiten your teeth if used regularly. 
However, excessive doses of hydrogen peroxide can cause gum inflammation and unpleasant sensations in the mouth. The dose recommended by dentists is 1.5% to 3%.
Charcoal can help eliminate stains from your teeth. You can find activated charcoal toothpaste in drugstores and supermarkets. You can also get activated charcoal capsules at the drugstore and make a mouthwash for yourself by mixing it with some water. 
This is a very efficient way to whiten your teeth in a week, as oil pulling is a tried and tested procedure for removing germs and plaque and brightening the teeth.
For 10 to 30 minutes, swish 1 to 2 tablespoons of liquid coconut oil in your mouth. Do not allow the oil to come into contact with the back of your throat. 
Professional Teeth Whitening
The fastest way you can whiten your teeth is to get professional treatments. At Picacho Family Dental, we offer in-office teeth whitening treatments that will brighten your teeth by up to 7 shades in under 60 minutes or at-home whitening trays that will brighten your teeth in a matter of days. 
If you'd like to know more about how to whiten your teeth, schedule an appointment at Picacho Family Dental Implant Center of Yuma by calling (928) 344-3177 or visiting us at 3325 S Ave 8 E Suite 4, Yuma, AZ 85365.