How to Practice Good Mouth Hygiene Outdoors
Posted by PICACHO FAMILY DENTAL on Nov 16 2021, 08:40 AM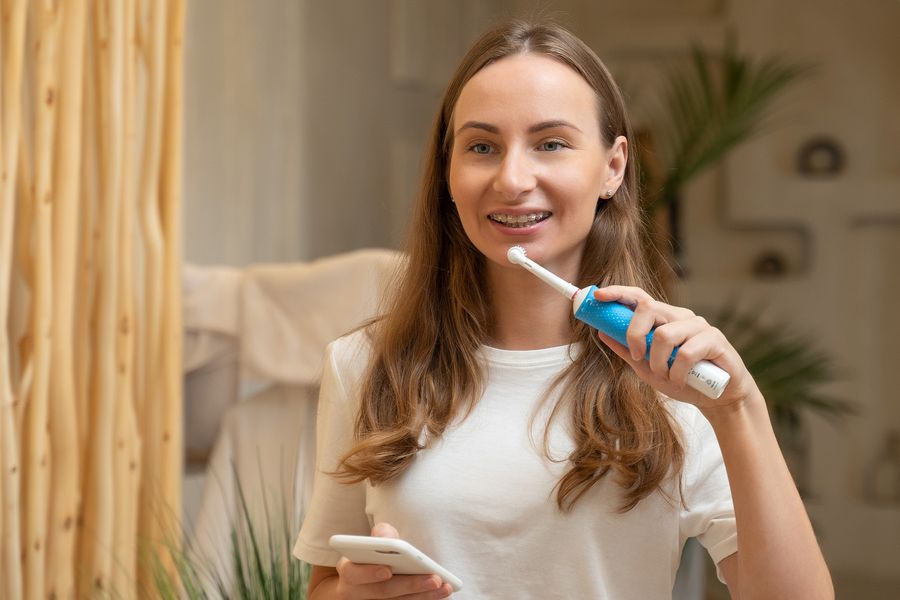 We all know the importance of maintaining our oral hygiene. But, while it is easy to do that in your home or a hotel, what happens when you plan a camping trip or just spend lots of time outdoors? 
A few fun days of camping can naturally lead to you neglecting your oral hygiene. Our oral health is a critical part of our overall health. So, while you are taking some time off and spending it outdoors, remember not to take time off from your oral hygiene routine. 
To learn more about how to practice good oral hygiene, contact Dr. Lemmon at Picacho Family Dental Implant Center of Yuma, Arizona. To learn more about how to practice good mouth hygiene outdoors, keep reading. 
Bring Along Your Toothbrush
This might seem obvious, but it is very important to remember to bring your toothbrush, toothpaste, mouthwash, and floss with you whenever you are going camping or spending more than a day outdoors. Even if you won't have all the amenities of a hotel room or your own bathroom, you will still be able to use them to maintain your oral hygiene. 
Keep Your Toothbrush Dry and Safe
It is always better to dry your toothbrush after using it. A wet and moist environment is a haven for bacteria. So, store your toothbrush in a cool and dry place. You can also buy a cover for your brush to keep it safe and clean. 
Rinse Your Mouth Frequently
Rinsing your mouth is one of the easiest ways to maintain oral hygiene. While brushing your teeth is the ideal option, you might not be able to do it twice a day when you are outdoors. So, instead, rinse your mouth after every meal to eliminate food debris and prevent plaque from building up on your teeth. 
Carry Healthy Snacks and Food
Take a break from junk food and pack healthier snacks instead. Citrus fruits like oranges and kiwis help keep your mouth clean by increasing saliva production. Berries like cranberries, raspberries, and strawberries, are also effective against plaque buildup and gum disease. 
Also pack some sugar-free gum. It helps reduce oral bacteria and keeps your breath fresh.
At Picacho Family Dental Implant Center of Yuma, Arizona, we are devoted to providing the best dental care services. If you want to know more about how to maintain your mouth hygiene or address your dental concerns, call (928) 344-3177 to book an appointment or visit us at 3325 S Ave 8 E Suite 4, Yuma, AZ 85365.