How Often Should I Brush My Teeth?
Posted by PICACHO FAMILY DENTAL on Mar 9 2022, 04:16 AM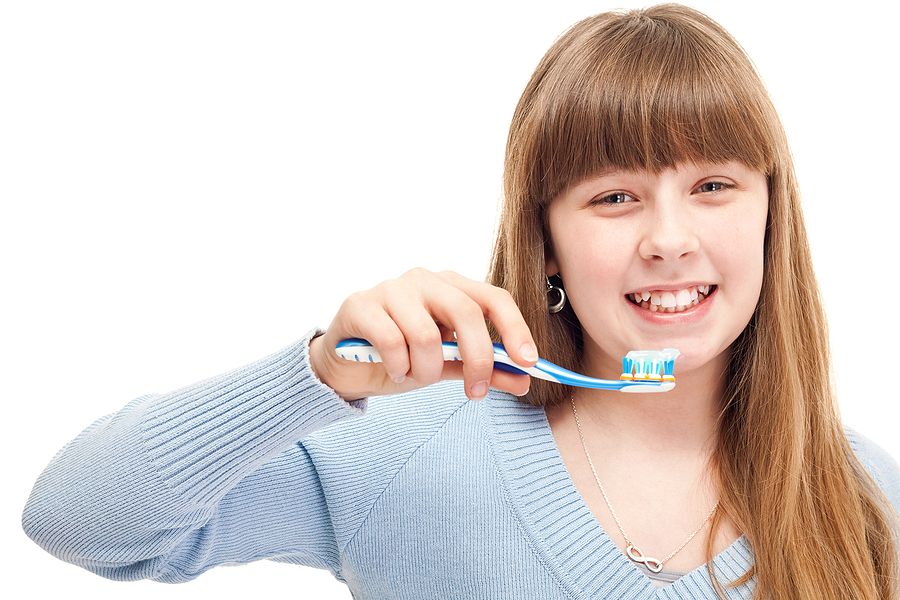 Since childhood, we've been told that we should brush our teeth every day. It helps remove food deposits and bacteria from the tooth surfaces, thereby keeping the teeth clean and preventing both gum disease and dental decay.
Today, with the consistent intake of packaged food, our diets have been affected and we've become vulnerable to dental diseases.
So how many times should we actually brush our teeth in a day?
According to the American Dental Association, we are instructed to brush at least twice a day, each time for two minutes. If you still have doubts about this, contact Dr. Lemmon at Picacho Family Dental of Yuma, Arizona, at (928) 344-3177. 
Brushing Frequency Considerations
Various studies have also revealed that the best frequency for brushing teeth is twice a day for about two minutes so that it increases the chances of doing it right. Dentists also recommend flossing at least once a day for optimum dental health.
Brushing Frequency for Kids
Brushing frequency can be increased for children who eat more sticky and chewy foods. Children should be introduced to brushing as soon as their first tooth erupts, using a grain-sized amount of toothpaste and a cotton swab in the beginning. Gradually, a soft brush can be introduced to their routine. 
Brushing after each main meal is recommended if your child's teeth are prone to decay. During a dental visit, the doctor can check the strength of the child's teeth and recommend additional brushing if required.  
Exceptions to Standard Brushing Frequency
People who opt for a very simple diet especially the ones who avoid processed foods may follow a one-time brushing routine. However, any change in the diet can result in tooth decay and other dental complications. So the more you brush, the better your dental health will be. 
The whole concept of brushing is to clean your teeth and improve general oral health. Bear this in mind and feel free to alter the frequency of brushing depending on the food you eat. You can also massage your gums with the back of your brush for that much-needed extra care. Remember, an extra round is all it takes to maintain that healthy smile of yours! 
For oral hygiene advice, contact our dentists at Picacho Family Dental of Yuma, AZ.  Schedule an appointment by calling at (928) 344-3177 or visit our office located at 3325 S Ave 8 E Suite 4, Yuma, AZ.