Get Ready for the Summer With Cosmetic Dentistry
Posted by PICACHO FAMILY DENTAL on May 27 2021, 09:53 AM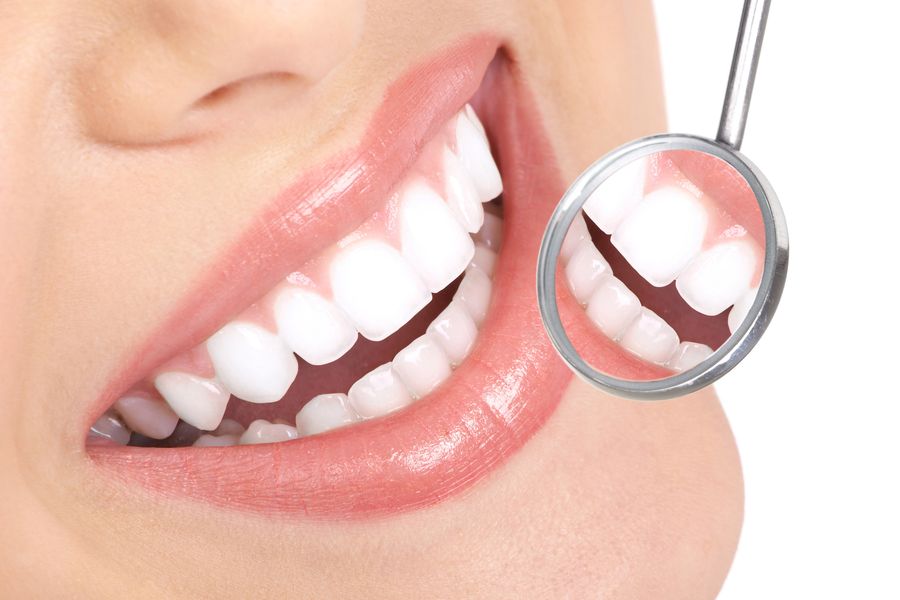 The summer is here already, so your friends and family will be inviting you to a ton of events and parties. It's the best time to fix all the minor dental issues you've been wanting to with cosmetic dentistry and walk into every one of them with a show-stopping smile.
With years of experience, our dentist, Dr. Jason Lemmon at Picacho Family Dental in Yuma, Arizona, can tend to all of your family's dental health requirements and also offers a wide range of cosmetic dentistry procedures. 
Read on to learn more about how teeth whitening and veneers can help you have the perfect summer.
What Is Cosmetic Dentistry?
Cosmetic dentistry is a field of dentistry that brings a positive change to your smile by fixing aesthetic and functional issues. Two of the most sought-after cosmetic dentistry procedures are teeth whitening and veneers. 
Teeth Whitening
As the name suggests, teeth whitening is the process of getting rid of stains on your tooth enamel to give you a brighter, whiter smile. 
Here's how the procedure works at Picacho Dental: 
Dr. Lemmon will begin with a thorough oral cleaning before starting the whitening procedure.
Next, Dr. Lemmon will apply a concentrated hydrogen peroxide solution and let it rest for a few minutes. 
Once the whitening solution is rinsed off, you will walk away with a smile three to seven shades brighter than when you started.
Veneers
Veneers are thin, film-like chips applied on the front surface of your teeth that whiten them, cover gaps and imperfections, and improve their overall appearance. 
To apply veneers, Dr. Lemmon will scrape off part of your tooth enamel with a specialized tool. Then, he will paste the veneer films onto your teeth.
Veneers can fix teeth imperfections and also offer a host of functional benefits like protecting your teeth and improving your confidence.
To know more about cosmetic dentistry and the procedures that can help you improve your smile and your self-confidence, get in touch with Dr. Lemmon at Picacho Family Dental.
To contact us, call (928) 344-3177, book a consultation online, or visit our office at 3325 S Ave 8 E Suite 4, Yuma, AZ 85365.