Everything You Need to Know About Getting a Root Canal in Yuma
Posted by Picacho Family Dental on May 24 2020, 11:50 PM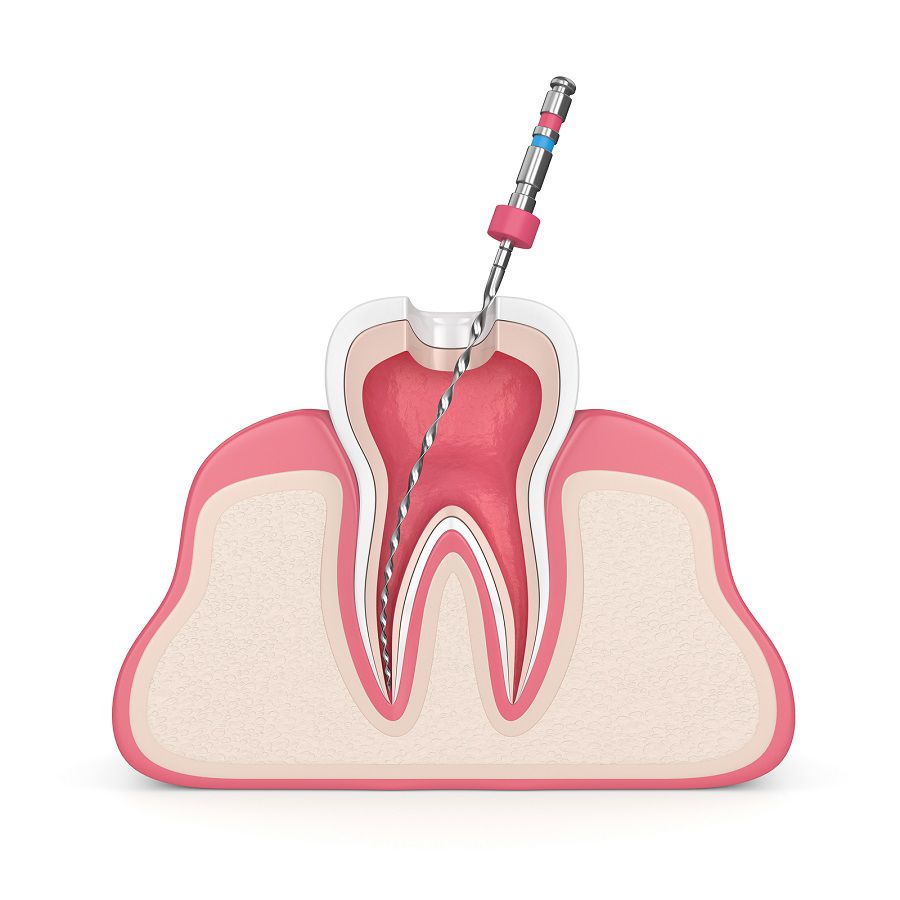 There's nothing quite like the words "root canal" to strike fear in even the bravest person. 
Root canal treatments (RCT) have had a bad rap over the years. People view them as a necessary evil, a painful procedure they need to save a tooth. 
What's the reality, though? 
Root Canal in Yuma: What You Need to Know 
Understanding why you need an RCT and what to expect at your appointment can ease your anxiety. 
Why Do You Need a Root Canal? 
You might need a root canal in Yuma if you have: 
Deep dental decay
A broken tooth with nerve exposure
A severe crack 
Experienced trauma that kills the nerve or that loosens or knocks a tooth out completely
Does Getting an RCT Hurt?
If you experience any pain or discomfort during an RCT it's likely not from the procedure itself. 
When your nerve is infected or inflamed, you're likely already going to be in pain. Getting a root canal is the only thing that is ultimately going to ease your discomfort. 
If you have an infection, your dentist might need to prescribe an antibiotic before the procedure, which will significantly reduce your level of pain. If you're nervous or in a lot of pain, talk to your Yuma dentist about sedation options. 
What You Can Expect at the Appointment
After sedation (if necessary), your dentist will then administer a dental anesthetic. Once you're numb, the dentist will gain access to the nerve through the top or back of your tooth. Then, they'll: 
Use instruments that look like miniature scrub brushes to gently and thoroughly remove the nerve
Take an x-ray to make sure all of the nerve tissue is gone
Disinfect the tooth 
Fill the nerve canal with a material called gutta-percha
Take a final x-ray to make sure the canal is filled completely
Place a temporary filling to seal the tooth
After the tooth has healed, you'll see Dr. Lemmon again for a final filling or crown prep appointment. 
Is It Possible to Prevent Root Canal Treatment? 
With proper home care and regular dental check-ups, you can prevent deep dental decay, thereby preventing the need for an RCT. 
However, there are some things you can't prevent, like an accident. In those cases, reach out to a dentist like Dr. Lemmon who will do all he can to save your tooth and keep you comfortable. 
Are you experiencing tooth pain? Call our office right away at 928-318-6359. We can help!