Discover the Benefits of Dental Implants
Posted by Picacho Family Dental on Jul 30 2020, 11:39 PM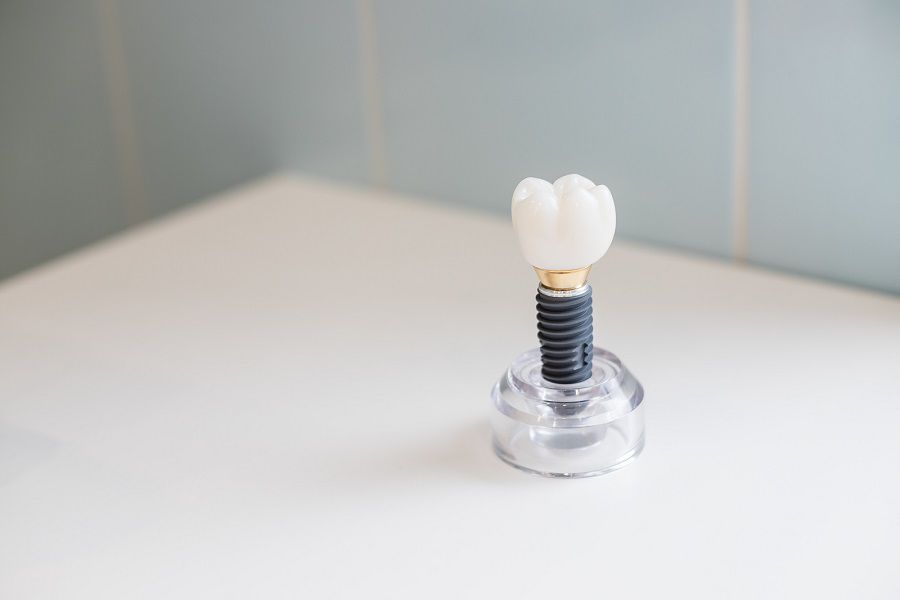 If you're looking to restore your natural smile, dental implants allow you to eat, talk, and most importantly, enjoy your daily activities without worrying about your teeth. Whether you have lost one tooth or several, dental implants have a 90%-95% success rate, so you can feel confident in your teeth once again.
What are Dental Implants?
Dental implant surgery is a procedure that replaces roots with metal posts to provide a permanent base for replacement teeth. An alternative to bridges, dentures, or crowns, dental implants are a long-term solution for those who are looking to improve:
Missing teeth
Oral health complications
Speech
Your Yuma dentist will use a medical-grade titanium fixture that fuses with your jawbone to form a durable anchor for your new teeth. With a new union between your jaw, implant, and prosthetic teeth, you won't experience slippage or other movement issues.
Dental Implant Benefits
When you choose dental implants, you can expect the following advantages:
Upgraded and natural appearance to your teeth
A long-term solution that's meant to last the rest of your life
Improved speech and comfort
Minimized eating restrictions
Increased oral health and protection
How to Prepare for Dental Implants
When you visit your Yuma dentist, you can expect a comprehensive examination, medical history review, and a treatment plan to evaluate your condition and determine the next steps for a dental implant procedure. Depending on your needs, you may have surgery in one stage or across multiple sessions.
During the procedure, your oral surgeon opens your gum and exposes the bone. They will then drill into the bone and insert the metal post-implant. Similar to natural teeth, you will need to wait for jawbone growth before installing the connector and artificial tooth. 
After the final procedure, adopt the following tips to keep your teeth healthier:
Practice oral hygiene best practices
Make regular appointments to see your dentist
Avoid bad habits like chewing on hard candy, smoking, and caffeine 
Dental Implants in Yuma
If you're looking to improve your smile and feel more confident, Dr. Jason Lemmon, DDS will work with you to develop a personalized treatment plan that fits your oral needs. From the initial consultation to the final procedure, you can feel assured that Picacho Family Dental has your best interest in mind.
Picacho Family Dental now provides virtual consults! Schedule your appointment today.