6 Things You Need to Know About Dental Implants
Posted by PICACHO FAMILY DENTAL on Jun 22 2021, 05:23 AM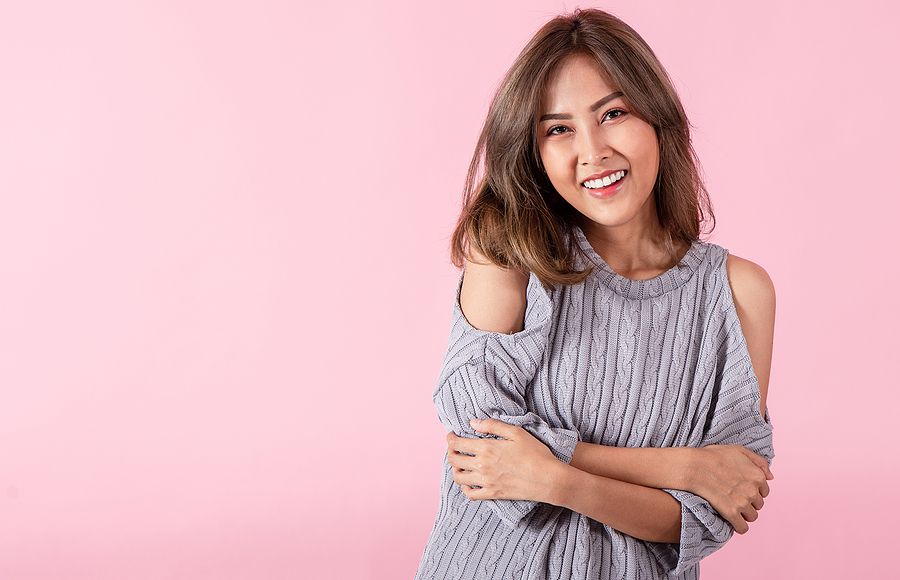 Dental implants are titanium screws drilled into your jawbone that facilitate the placement of dental prosthetics like crowns, bridges, or dentures. Implants were first introduced in 1952 when Per-Ingvar Brånemar, a Swedish orthopedic surgeon, stumbled upon the osseointegration properties of titanium. 
The overwhelming success of the first-ever dental implant has led to titanium becoming a mainstay in dentistry.
At Picacho Family Dental in Yuma, Arizona, our dentist Dr. Jason Lemmon has successfully used implants to restore hundreds of smiles. In this article, we're taking a closer look at dental implants and the main things you should know about them.
Dental Implants Look Like Natural Teeth
One of the key selling points of dental implants is that they resemble your natural teeth. So much so that people cannot even tell the difference even upon closer inspection.
Dental Implants Have a High Success Rate
Dentists often recommend patients to get implants over bridges and dentures because they have an exceptional success rate of more than 98%.
Dental Implants Are Easy to Clean
Since dental implants are a replacement for your teeth, cleaning them is very easy. Brushing twice a day and flossing at least once a day is all you need to do to maintain your implants.
Dental Implants Are Resistant to Decay
Dental implants are very resistant over time and there is no risk of them being attacked by decay as they are made of titanium.
Dental Implants Prevent Your Other Teeth From Shifting 
When you're missing one or more teeth, your remaining teeth will slowly move out of their original position towards the missing spots. Implants prevent this from happening.
Dental Implants Last Very Long
Implants are resistant to wear and tear and are known to last at least a decade or even a lifetime when cared for properly.
Dental implants are a modern marvel that offers numerous benefits for people missing one or several teeth. To find out if you are a good fit for a dental implant, get in touch with Dr. Lemmon by calling Picacho Family Dental at (928) 344-3177 or visiting our office at 3325 S Ave 8 E Suite 4, Yuma, AZ 85365.